Licensed Clinical Social Worker
My goal as a Licensed Clinical Social Worker is to support clients in identifying and obtaining their goals for emotional well-being and personal growth. I have experience with anxiety and depression, coping with grief, loss and life transitions, anger management and behavior modification, ADHD, ODD, OCD, managing negative thinking, trauma related to domestic violence and sexual assault, substance issues and co-occurring disorders, as well as gender identity and LGBT issues and promoting healthy sexual expression.
I work with adolescents, adults, couples and families, using a variety of evidence based treatment approaches, to best meet the needs of every client and situation in a relaxed and comfortable setting free of judgment.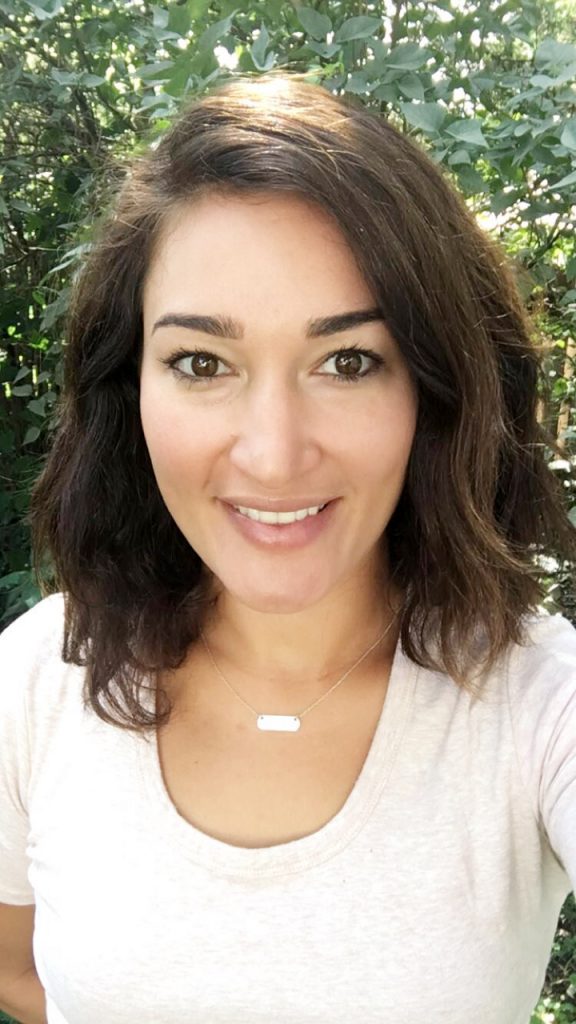 Anxiety and Depression
Coping with Grief
Loss / Life Transitions
Anger Management
Behavioral Modification
ADHD
ODD
OCD
Managing Negative Thinking
Trauma Related to Domestic Violence / Sexual Assault
Substance Issues and Co-Occurring Disorders
Gender Identity & LGBT Issues
Promoting Healthy Sexual Expression