Couples Therapy to Help Your Relationship
Are you experiencing trouble in your marriage or relationship? Stop repeating patterns now! You will learn the latest evidence-based, Gottman and Hendricks methods to help you and your spouse or partner in the following areas:
Learn how to increase respect, affection and closeness

Increase your and your partners ability to effectively problem solve current issues

Increase your awareness about how you may repeat unhelpful family of origin patterns

Break through conflict when you feel stuck

Develop greater understanding between you and your partner

Keep conflict discussions calm

Maintain improvements in your relationship.
Your relationship is your most important investment. Develop and strengthen the qualities of positive, healthy relationships that the latest research has discovered.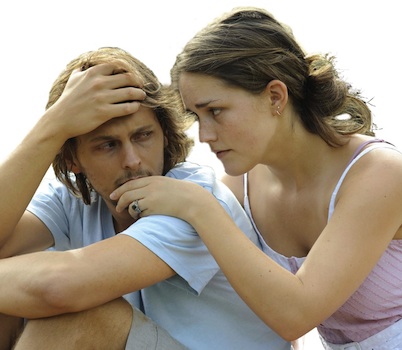 COUPLES CONDITIONS TREATED
Chronic arguments

Conflicts over childrearing approaches

Sexual issues

Infidelity
Financial problems

Domestic violence

Divorce or separation

Drug or alcohol issues
Difficulties with other family members

Work-related issues

Medical issues