Looking for a clinician who treats a specific condition? Click the search icon in the header and enter the condition to find clinicians.
Dr. Daniel B. Nicholas, Psy.D. – Clinic Director
Dr. Nicholas is a licensed Clinical Psychologist who is the clinical director of Professional Counseling Services. He has been practicing for 20 plus years. He is a member of the American Psychological Association, National Register of Health Providers in Psychology, and the Illinois Psychological Association. He sees children, adolescents and adults.
Read Dr. Nicholas's complete bio and professional specialties →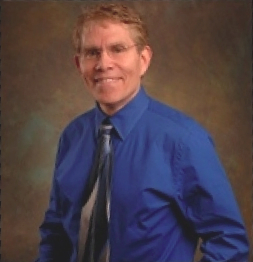 Licensed Clinical Social Workers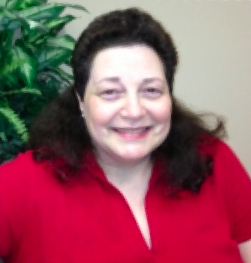 Jeff Burns, L.C.S.W.
Jeff Burns is an experienced clinician providing therapeutic services since 1999 treating children, adolescents, and adults. He has worked with clients of varying ethnicity, religious, and sexual orientation for individual, family, and couples counseling.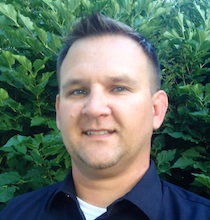 Steve Kelley, L.C.S.W.
Steve Kelley is a Licensed Clinical Social Worker, and a Licensed School Social Worker. He is a member of the National Association of Social Workers, and the Illinois Association of School Social Workers. His philosophy is that therapy is a partnership between the client and therapist. "We will work together to overcome your current situation and to find the tools that will help you to move forward successfully."
Read Mr. Kelley's complete bio and professional specialties →