Overcoming Adult Issues
There are many issues that can adversely affect us from young adulthood to the senior years. Learn how to successfully manage and overcome negative moods and external stressors that cause suffering. Identify and eliminate self-defeating behaviors. Develop skills to train your mind and move through life to become your best self. Increase vitality and meaning in your everyday life. Gain more satisfaction and happiness.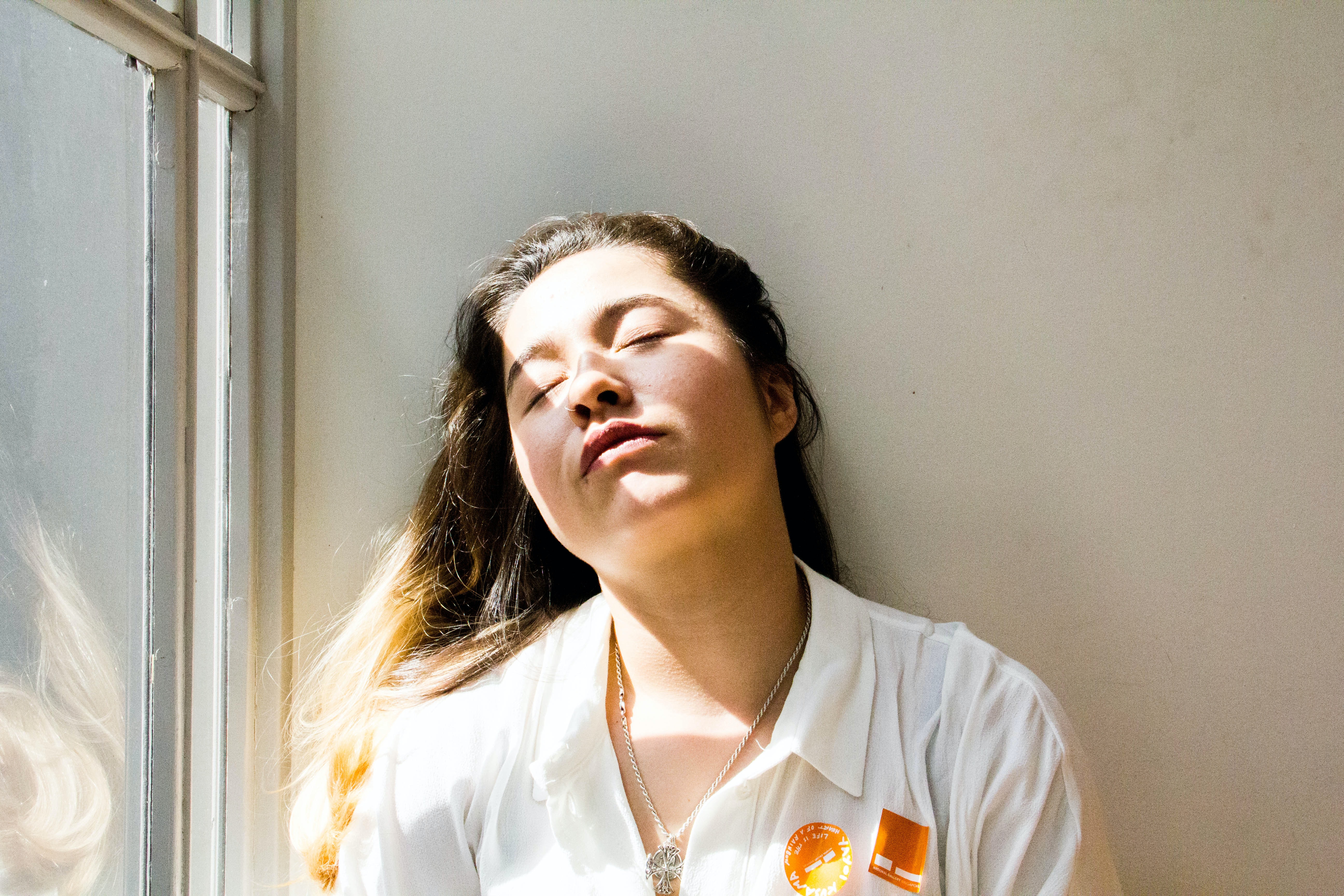 All Anxiety Disorders: Generalized, Social, Performance, Anticipatory, Separation, Panic Attacks, Agoraphobia, Specific Situational, Specific Fears or Phobias

Adult ADD

Depression

Mood Swings and Bipolar Disorders

Obsessive-Compulsive Disorder

Marital Issues and Divorce

Past and/or Present Abuse, including Verbal, Emotional, Physical and Sexual

Agoraphobia
Parenting Issues

Addictions and Abuse Disorders, including Alcohol, Drugs, Food, Gambling, etc.

Career Difficulties

Stress

Behavioral Care associated with Medical Conditions

Family Problems, including Blended and Step-Family Issues

Grief and Loss
Post-Traumatic Stress Issues

Men's Issues

Women's Issues

Sexual and Gender Issues

Psychological Pain Management

Life Transitions

Self-Defeating and Avoidant Behaviors

Personality Disorders

Caregiver Issues

Hoarding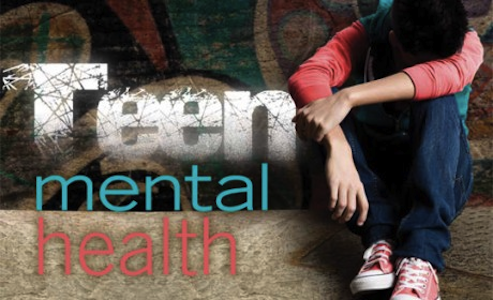 Overcoming Adolescent Issues
The teenage years can be extremely challenging and stressful for the adolescent and their family. Let our experienced clinicians help your teenager open-up and communicate more effectively. Help provide your adolescent with the right help to become more emotionally healthy, responsible, and to realize their potential.
ADOLESCENT CONDITIONS TREATED
Oppositional-Defiant Disorder

ADHD

Depression (with or without suicidal thoughts)

All Anxiety Disorders: Generalized, Social, Performance, Anticipatory, Separation, Panic Attacks, Agoraphobia, Specific Situational, Specific Fears or Phobias

Irritable and/or angry moods

Mood Swings

Obsessive-Compulsive Disorder
Obsessive Thoughts

Drug and/or Alcohol Use or Abuse

Self-Harm or Other Self-Defeating Behaviors

Eating Disorders

Body Dysmorphic Disorder

Family Issues, Including Divorce and Frequent Conflicts

School Problems, Including Academic Underachievement and Behavioral Issues

Post-Traumatic Stress Reactions
Divorce

Sexual Acting-Out

Video Game Addiction

Social Skills Difficulties

Peer Rejection and Bullying

Relationship and Gender Issues

Abuse, including Sexual, Physical, Emotional and Verbal
Helping Your Child Thrive
Is your child experiencing excessive worry, frequent meltdowns, temper tantrums, difficulty paying attention, having behavior or social difficulties, and/or other problems (see below)? Get a thorough assessment and the right treatment plan. See your child thrive!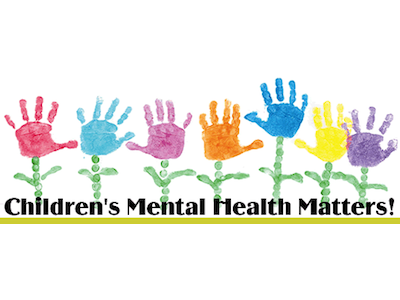 CHILDHOOD CONDITIONS TREATED
ADHD

All Anxiety Disorders: Generalized, Social, Panic Attacks, Separation, Anticipatory, Performance, and Specific Fears

Obsessive-Compulsive Disorder

Obsessive Thoughts

Depression or Prolonged Sadness
Irritable or Angry Moods

Mood Swings

Oppositional Defiant Disorder

Social Difficulties like Peer Rejection and Coping with Bullying

Divorce and Remarriage

Post Traumatic Stress
Parent-Child Conflicts

Hair Pulling or Trichotillomania

Adoption Issues

Bed wetting and Soiling

Abuse, including Sexual, Physical, Emotional and Verbal

Other concerns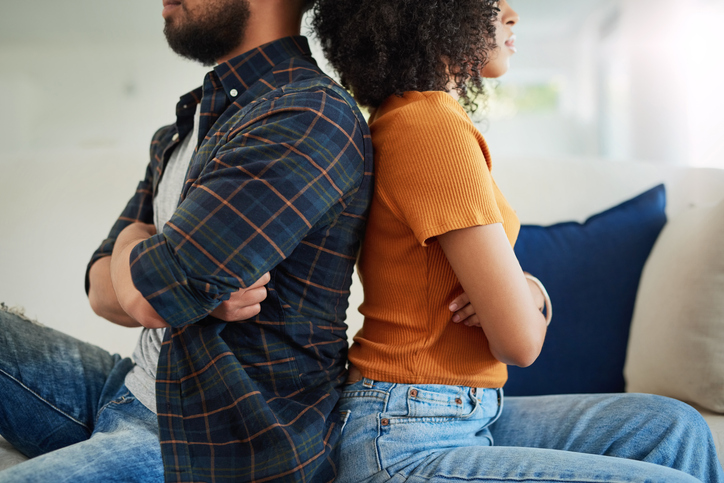 Couples Therapy to Help Your Relationship
Are you experiencing trouble in your marriage or relationship? Stop repeating patterns now! You will learn the latest evidence-based, Gottman and Hendricks methods to help you and your spouse or partner in the following areas:
Learn how to increase respect, affection and closeness

Increase your and your partners ability to effectively problem solve current issues

Increase your awareness about how you may repeat unhelpful family of origin patterns

Break through conflict when you feel stuck

Develop greater understanding between you and your partner

Keep conflict discussions calm

Maintain improvements in your relationship.
Your relationship is your most important investment. Develop and strengthen the qualities of positive, healthy relationships that the latest research has discovered.
COUPLES CONDITIONS TREATED
Chronic arguments

Conflicts over childrearing approaches

Sexual issues

Infidelity
Financial problems

Domestic violence

Divorce or separation

Drug or alcohol issues
Difficulties with other family members

Work-related issues

Medical issues
Help Your Family Through Tough Times
Improve your family members' ability to communicate and resolve conflicts. Increase the connection and closeness between family members. Make it a priority that all family members, including your children, feel understood and accepted. Developing healthy relationships between family members gives our lives meaning and increases life satisfaction.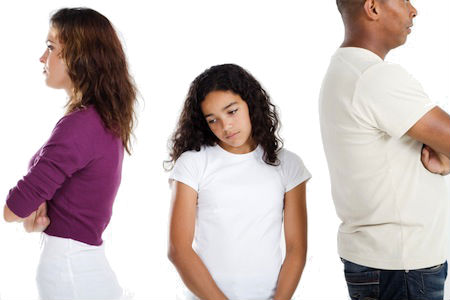 FAMILY CONDITIONS TREATED
Frequent arguments and conflicts between family members

Alcohol and drug use issues

Emotional issues due to marital problems and divorce

Step-family and blended-family problems
Sibling Conflicts

Parenting Issues

Parent-child conflicts

Financial Concerns

Death or Loss of a family member

Adult children returning home
Empty Nest Adjustment

Medical Issues as they impact on all family members

Dealing with a family member who has chronic mental illness

Elderly parents or grandparents now residing at home